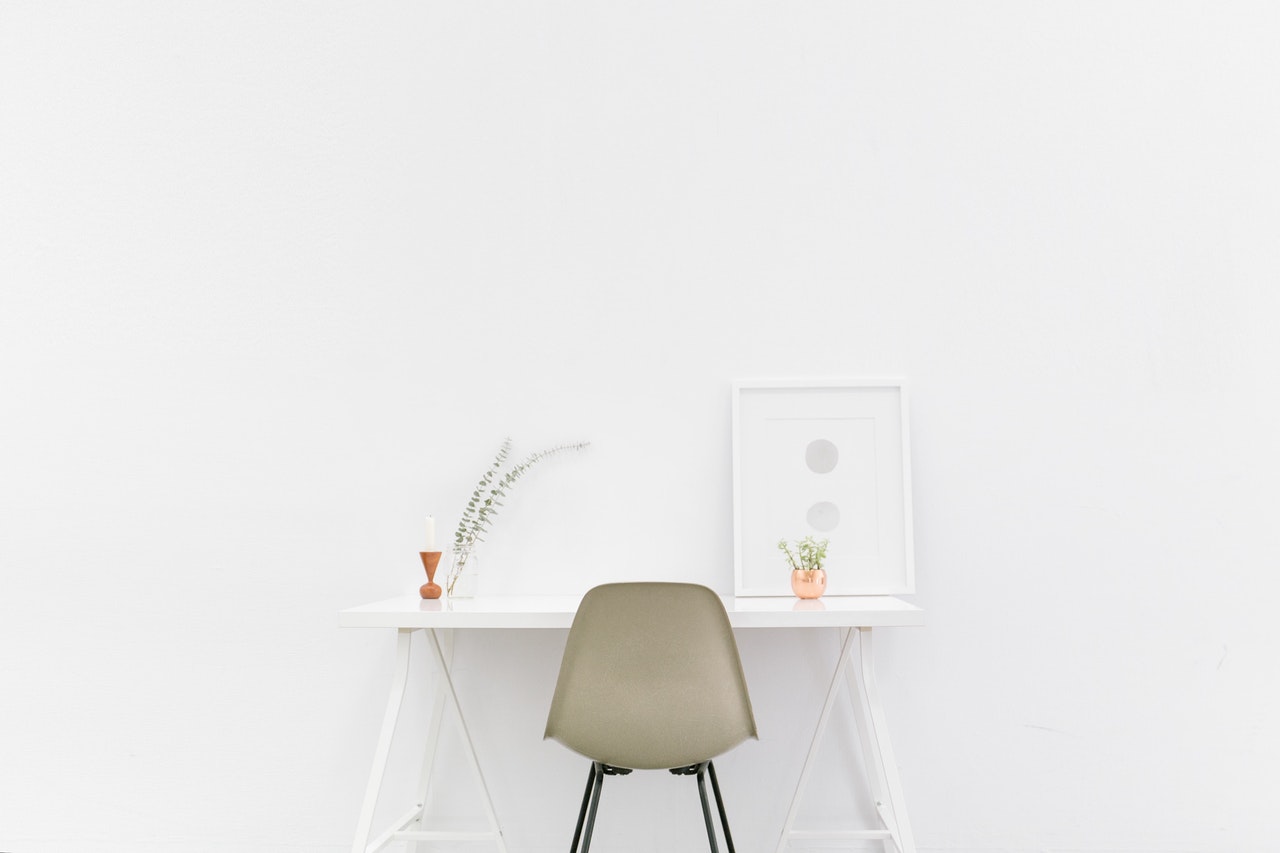 Peter G
Experienced Biology teacher available Mon, Wed, Thurs, Fri 6am to 2pm.
You can book a free 20 minute, no-commitment introduction with any of our tutors. How does this work?
What do you specialise in?
Teaching Biology at A level and IB, and teaching Physics at GCSE/IGCSE level.
What is the greatest success you've had with teaching?
Being able to teach the same topics in biology to very different students throughout the world.
Which relevant qualifications do you have?
PGCSE, MSc, BSc (Hons). Chartered member of Society of Biology
What exam boards and year groups do you teach?
IB, A level, IGCSE (CAIE) and GCSE (OCR, Edexcel, AQA). All year groups from Year 7 to 13.
What is your teaching style?
I make use of diagrams and visual images to explain concepts and ideas. I also then reinforce learning by trying to apply ideas in unfamiliar questions/conditions/scenarios.
Reviews
Teaches
| Subject | Level |
| --- | --- |
| Biology | IB |
| Biology | GCSE |
| Biology | A-Level |
| Physics | GCSE |
Showing off Their Knowledge
Our tutors can answer one-off questions from students in our forum.
It is fluid because it is flexible due to different quantities of cholesterol within the membrane. T...