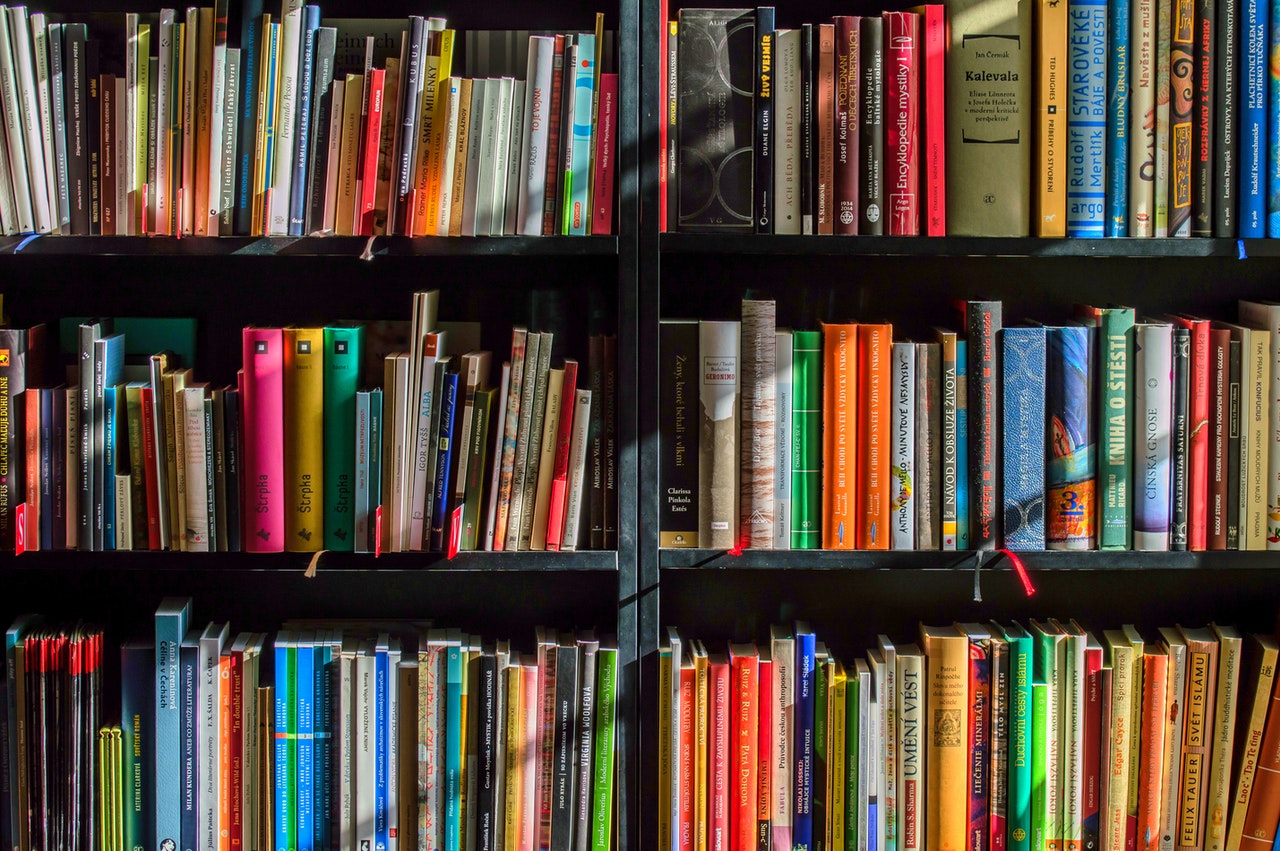 Victoria C
You have the ability to be excellent at English; let's unleash it!
You can book a free 20 minute, no-commitment introduction with any of our tutors. How does this work?
Which relevant qualifications do you have?
I am a fully qualified teacher with seven years' experience. I have taught A-Level English Literature, GCSE English Language and GCSE English Language in a college, and all year groups at a secondary school. I also have two years' experience of tutoring 1-to-1 for exam preparation, English skills, and the 11+ entrance exam. My specialism is in GCSE English Language exam preparation: I have an extremely high pass rate as a teacher and an excellent one as a tutor. I hold an MPhil degree from Trinity College Dublin, and I am currently studying for a PhD at Plymouth University. My dissertation in Native American Space in Eighteenth Century English Literature.
What do students love most about your teaching style?
Students love that I make the learning about them. I am both likeable and calm which students respond to well. I tailor what I'm teaching to the individual student. Higher-level students respond well to my enthusiasm and excellent subject knowledge. I believe that if a student is struggling with English it is my job to find a way to make the content accessible to that student. I have experience with ASD and SEN students.
What are your interests outside of teaching?
Live music and comedy, making clothes, walking my silly dogs, and of course reading! I'm either out and about having fun or nesting at home with my imagination.
What inspired you to become a teacher?
I love English and that passion is infectious! I adore books and stories and exploring the building blocks of how they are made. When I was at school the system was made for students who sat still and paid attention, which I found impossible. When I went to college the learning was freer and more inclusive; I thrived in that environment and discovered my passion for books. I became a teacher so I could be for students what I needed when I was at school.
What is the greatest success you've had with teaching?
Two spring immediately to mind. One student who was excellent at English but who had crippling exam nerves. Helping her to believe in her ability and work on her anxiety enabled her to get a grade 8 and go on to Cambridge. The other is a student whose behaviour was extremely challenging at the beginning. My calm approached made him feel at ease enough to calm down, and eventually to do some work. It was obvious he had no self belief and that was the key to bringing out the best in his work. It was very slow going and involved a lot of waiting for him to feel comfortable. The day he passed his GCSE I cried! Every time a student who previously disliked English and/or who struggled with it starts to enjoy it, it is a massive success. I have had students sit exams up to five times and then they work with me and they pass - the self belief that gives them is amazing. Every exam passed is a door opened for a student, both in their future and their personal development. Enabling them to open that door is the most rewarding thing imaginable.
Book a Free Introduction
Choose an available appointment below and book in a free, no-commitment call with Victoria C. How do these work?
Reviews
Lee Rushton
Monica Marchi
Victoria is a really nice and understanding tutor.
Teaches
| Subject | Level |
| --- | --- |
| English | KS3 |
| English | IB |
| English | GCSE |
| English | Degree |
| English Literature | GCSE |
Showing off Their Knowledge
Our tutors can answer one-off questions from students in our forum.
Dramatic Irony is a plot device where the audience knows more than the characters in a play or novel...