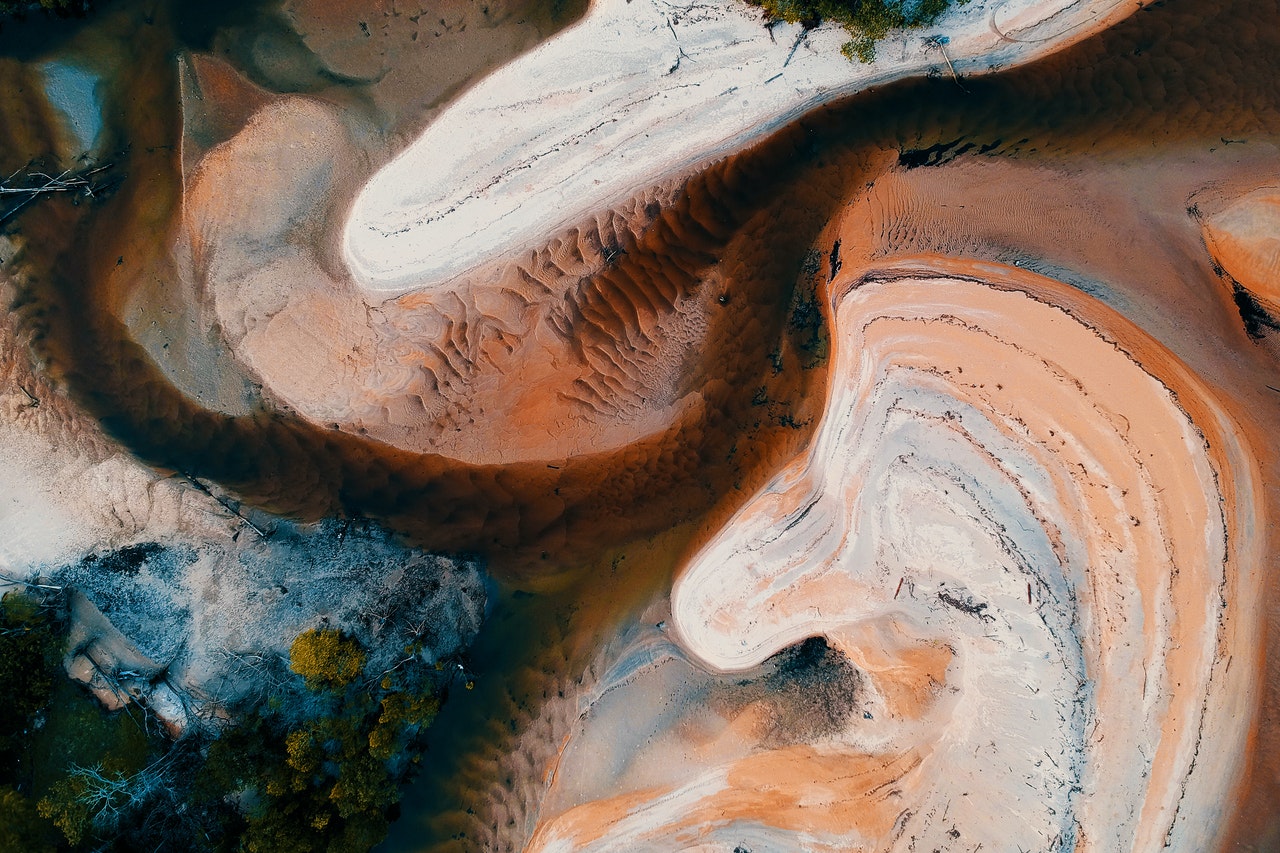 Sergio
Effective Exam Techniques & High Success Rates, X Head of Geography
£25 per hour
Replies within 88 minutes
You can book a free 20 minute, no-commitment introduction with any of our tutors. How does this work?
Tell us a bit about yourself.
Sergio is a British highly-driven professional with diverse skills in the educational field of geography and considerable experience in teaching secondary school and college students in the UK and abroad. He has more than 10 years of teaching experience, and he is specialised in geography teaching. His teaching experience includes, but is not limited to: Science, Mathematics, Foreign Languages, SEN & Primary teaching. Sergio has trained in teaching as part of his B.Sc. studies in Geology and his M.Ed. studies in Environmental Education. He graduated with distinction. In 2014, Sergio was awarded with QTS from the DfE. In addition, he is a qualified teacher in Greece. Currently, Sergio is attending the "Special Education" course of the University of the Aegean. Recently, Sergio successfully completed the following courses of Oxford University: - Geographical Information Systems, Mapping and Spatial Data. - Globalisation, - The Geological History of Great Britain. Sergio will be starting studies at Online Tutoring at Oxford University in May. In his previous roles, Sergio gained experience in teaching Geography up to KS5. Moreover, he had leadership responsibilities (Head of Geography Department) for more than 2 years.
What do you specialise in?
I have been teacher and a tutor for the last 11 years. I have been a Head of Geography for 4 years. I specialise in Geography, Maths, Science teaching. I can confidently teach the following exam boards: Geography GCSE AQA Geography (8035) EDEXCEL Geography A (9–1) Geography B (9–1) OCR Geography A (Geographical Themes) (9-1) - J383 Geography B (Geography for Enquiring Minds) (9-1) - J384 Geography O Levels iGCSE (Cambridge) Maths GSCE Exam boards: AQA, Edexcel, OCR, WJEC, Functional Skills, IB Science AQA Combined Science: Trilogy 8464 Combined Science: Synergy 8465 Biology 8461 Chemistry 8462 Physics 8463 Biology, Chemistry, Physics O Levels iGCSE (Cambridge) Edexcel Combined Science (Sciences 9-1) Physics, Chemistry, Biology
When did you first start tutoring?
In 2010, I began working as a secondary school teacher in Greece. I instructed students in geology, geography, science, and mathematics. In 2014, I relocated to London, United Kingdom. I was awarded with QTS in May of 2014. Since then, I`ve taught in a variety of schools and institutions with great success. For the past four years, I have served as the head of the Geography Department. I am currently working as an online-tutor for the National Tutoring Programme ran by the British Department for Education. I have more than 1000 hours of online lessons delivered in my recent career.
What is your teaching style?
The Rosenshein Principles of Instruction are my preferred teaching style. However, I make every effort to accommodate each student`s unique demands and preferences. Since the start of the current pandemic, I`ve taught over 1000 hours of sessions, mostly through the British Department of Education`s National Tutoring Programme. I provide topic-specific revision notes and teach study and revision approaches. I answer each student`s concerns individually, and I am patient and willing to repeat and use alternative explanations until a concept is grasped. I use my own set of worked examples to make the subject more engaging by relating it to real-life situations and by making it similar to exam problems. I use topic-organised bundles of board-specific old paper questions. My worked examples cover a large portion of the material on your exam. I provide lists of crucial descriptive terms for descriptive questions, such as 6 mark questions.
Which relevant qualifications do you have?
B.Sc. Geology and GeoEnvironment M.Ed. Environmental Education QTS - Qualified teacher status GIS, Spatial Data and Mapping - Academic credits from University of Oxford Globalisation - Academic credits from University of Oxford Special Education-University of the Aegean Geology Project Development - Hellenic Ministry of Development The Geological History of Great Britain - CPD course (non-accredited) - from University of Oxford
What exam boards and year groups do you teach?
Geography (Edexcel A, Edexcel B, AQA iGCSE, AQA GSCE, A-Level OCR) Maths (AQA and Edexcel) Science (Edexcel and AQA)
What are your interests outside of teaching?
Travel Volunteering Sports Creative arts, including writing, music and painting Cooking Gardening
Book a Free Introduction
Choose an available appointment below and book in a free, no-commitment call with Sergio. How do these work?
Reviews
Chi
Stergos was pleasant to work with. His enthusiasm about Geography shines through. He is patient and would work well with students who need that extra support in Maths, Science and ofcourse Geography.
Malaika
I liked how he explained everything and I understood it fully
Ragia Abdalla
Very informative tutor, giving key points and exam techniques in all types of questions.
Lucy Lee
Very helpful revision session. Sergio explained things easily and I had learnt a lot from this.
Teaches
| Subject | Level |
| --- | --- |
| Maths | Primary |
| Maths | KS3 |
| Maths | IB |
| Maths | GCSE |
| Further Maths | IB |
| Science | Primary |
| Science | KS3 |
| Chemistry | GCSE |
| Physics | GCSE |
| Geography | Primary |
| Geography | KS3 |
| Geography | GCSE |