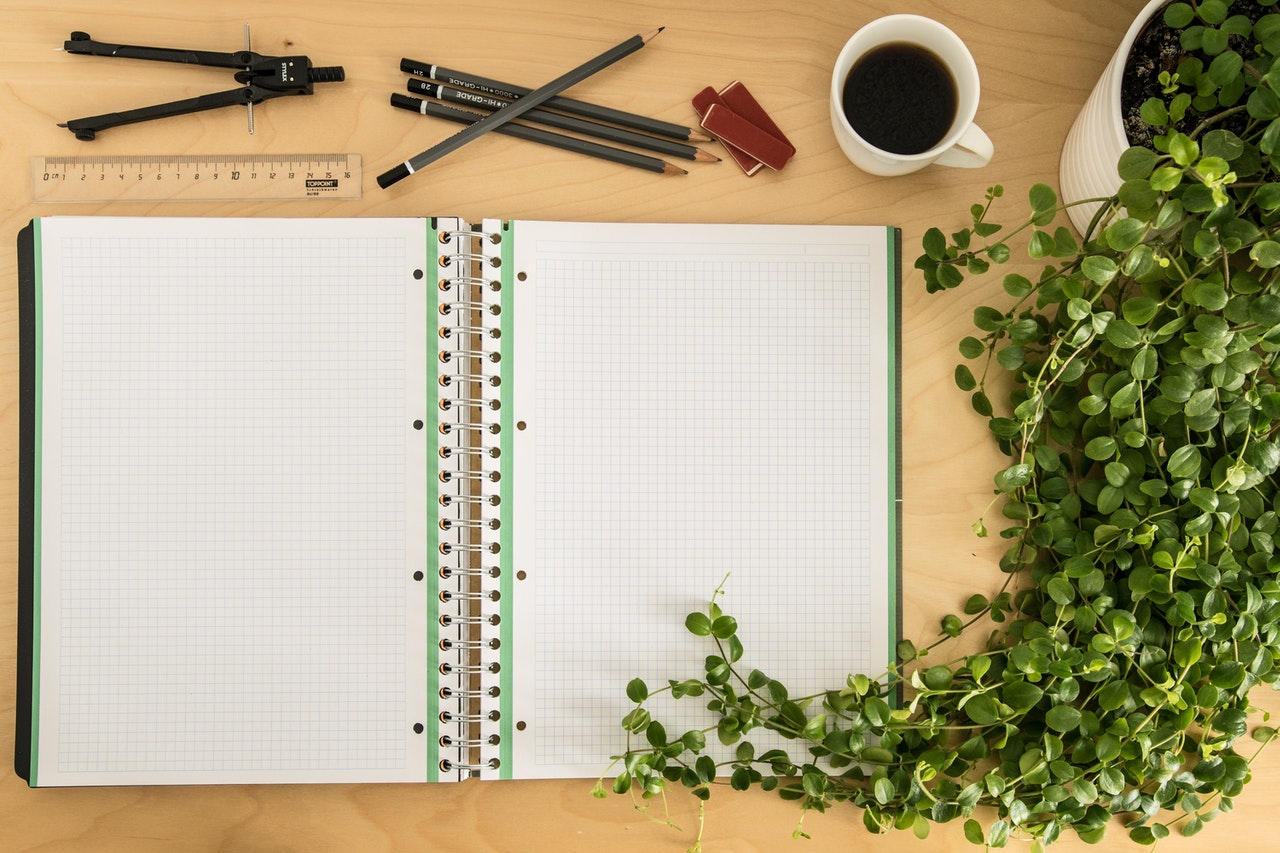 Sarah W
GCSE, IGCSE and KS3 Science teacher. 11 years experience teaching
You can book a free 20 minute, no-commitment introduction with any of our tutors. How does this work?
Tell us a bit about yourself.
I am a passionate Science teacher with 11 years experience. I have had fantastic experience and opportunities working both in UK Schools and International private Schools. I have worked with a huge variety of students with varying levels of ability from across the globe and have been successful year on year in supporting students to achieve their grades and more. I pay attention to detail and can very quickly pick up on students strengths and areas to improve. My students not only strengthen their subject knowledge, but learn the importance of exam technique, and developing important exam skills to guarantee the opportunity to gain top marks in each question. I tailor my lessons for every individual according to their level and needs. I eliminate cognitive overload wherever possible by guiding students through the content in a way that is straightforward, easy to understand, and enables them to repeatedly practice retrieval of information as well as consolidation and application of knowledge. I now have two children and work part-time as a teacher in a high-performing UK school. I believe it essential to my career to continue working in British schools to ensure that I am up to date with all relevant teaching practices, but part-time has allowed me to dedicate more time to tutoring; something which I have always been passionate about. I like to make Science as visual as possible. You won't find text book work in any of my lessons. I ensure that I bring science to life during my lessons, making it interactive and easier to learn the key concepts.
What do you specialise in?
My specialism is KS3, GCSE and IGCSE Science. I tutor for both exam technique and subject knowledge, depending on the needs of the student. I have solid experience in the following: - Key stage 2 Science - Key stage 3 Science - Cambridge IGCSE Physics - Edexcel IGCSE Physics - AQA GCSE Combined Science: Trilogy - AQA GCSE Combined Science: Synergy -AQA GCSE Physics -AQA GCSE Biology - Edexcel GCSE Combined Science - Edexcel GCSE Physics - Edexcel GCSE Biology - Scottish Nationals (Nat 5) - Edexcel A-Level Physics -Edexcel A-Level Biology
How do your lessons usually plan out?
I provide all course materials which are sent to my students either prior to the lesson or after, depending on the content of the lesson and if it is needed beforehand e.g. for self-study. Each lesson has a PowerPoint as well as worksheets which can be completed digitally or printed off. My lessons focus on both enhancement of subject knowledge and exam technique. I ensure that my students have consolidated the knowledge needed before applying this to exam questions, in order to practice and strengthen exam technique. This could be looking at a range of questions to apply their improved knowledge, or it could be a focus on a specific exam skill such as graph skills, command words or improving the use of key words in certain styles of question.
When did you first start tutoring?
I have been a Secondary School teacher for 11 years. Since completing my PGCE in Secondary Science, I have built up a wealth of experience in the UK and Internationally. I have tutored for 7 years in both the UK and other Countries, and switched to online tutoring at the beginning of the pandemic.
What do you love most about teaching your subject?
I am passionate about teaching Science because of its relevance to so many aspects of our daily lives. Science is in everything we do in all sorts of ways. I am particularly passionate about Science due to its strong curricular links to Technology, Engineering and Maths; all of which are shaping the world and future of our younger generations. This makes it very exciting to be a part of.
What is your teaching style?
Because of my years of experience, I know exactly what I need my students to do in order to progress to their maximum potential. However, I make sure that this is done in a very supportive manner, which enables them to have confidence in their learning journey. I guide my students and steer them in the right direction of success, rather than doing it all for them. Within my lessons, I teach with clarity, breaking concepts down into smaller chunks so that students can quickly grasp the idea. I have a keen eye for detail and can pick up quickly on areas to improve, but do so in an encouraging and positive manner that makes my students feel calm.
What is your favourite thing about being a tutor?
The best thing about tutoring is having the 1-1 time with a student. The amount of work that can be achieved when working 1-1 is much greater than in a busy classroom and the benefits are substantial. I thoroughly enjoy getting to know my students abilities and watching them succeed lesson after lesson.
What is your teaching philosophy?
My teaching philosophy is that every student is unique and every student should be catered for in order to enhance that uniqueness. I believe that students must have a stimulating environment, where risk-taking and making mistakes is absolutely encouraged. It is through these mistakes and a positive mindset that my students grow, become resilient and challenge themselves to be better each time.
What do students love most about your teaching style?
My students love my calm and supportive mannerisms. I believe that learning happens best in a calm and quiet environment and have been praised on many occasions by other members of staff for having such a calm and productive environment in my classroom. My students feel that my teaching space (whether online or in class) is a safe space to develop with lots of support and encouragement.
What is the greatest success you've had with teaching?
In my opinion, success looks different with every class and every student. I cannot pinpoint particular successes, but can say that the daily successes from my students, no matter how small, are what make my job worthwhile and meaningful. Successes in my classroom could be just getting a student into class who refuses to come due to their behavioural issues. It could also be an online student who comes to tell me that their grade increased on their most recent assessment at school.
Which relevant qualifications do you have?
I have a PGCE in Secondary Science from a UK University (University of Hull), as well as a 1st Class Honours Degree in a UK University. I have held my Qualified Teacher Status for 11 years and have worked in Schools both in the UK and Internationally since achieving my QTS. I have worked as a tutor for 7 years in addition to this.
What inspired you to become a teacher?
During University breaks I would spend the time in Europe working either as an au pair or teaching young children to ride horses. I realised during this time that I really enjoyed working with young people, and particularly loved watching them succeed. I decided it would be a fantastic idea to combine my love of Science with my love of working with young people.
What are your interests outside of teaching?
In my spare time I continue to develop my love of languages. My children are bilingual and so I spend time studying and learning Arabic. In addition to this, I study Spanish, as Spain is my favourite Country to live and visit. I love being outdoors and travel as much as possible. Sadly, this has not been possible since the pandemic, but prior to this, my oldest son had already completed 54 flights before he turned 3! I'm passionate about the wider world and want to ensure that I instil this into my own children.
What exam boards and year groups do you teach?
I teach years 7-13 but also have experience teaching year 6 and KS2. I teach KS3, GCSE and IGCSE and have experience of the following exam boards: - Key stage 3 Science - Cambridge IGCSE Physics - Edexcel IGCSE Physics - AQA GCSE Combined Science: Trilogy - AQA GCSE Combined Science: Synergy -AQA GCSE Physics -AQA GCSE Biology - Edexcel GCSE Combined Science - Edexcel GCSE Physics - Edexcel GCSE Biology - Scottish Nationals (Nat 5) - Edexcel A-Level Physics -Edexcel A-Level Biology
Book a Free Introduction
Choose an available appointment below and book in a free, no-commitment call with Sarah W. How do these work?
Reviews
Belkacem Sabiha
Hi Sarah, thank you for all the lesson you do for my son , he understand very good all the lesson and you explain very clearly .
Teaches
| Subject | Level |
| --- | --- |
| Science | Primary |
| Science | KS3 |
| Biology | GCSE |
| Biology | A-Level |
| Chemistry | GCSE |
| Physics | GCSE |
| Physics | A-Level |
Showing off Their Knowledge
Our tutors can answer one-off questions from students in our forum.
Contains genetic material in chromosomes, which control how cells grow and work.Also controls cell d...

Hooke's Law states that:The extension of an elastic object is directly proportional to the force a...