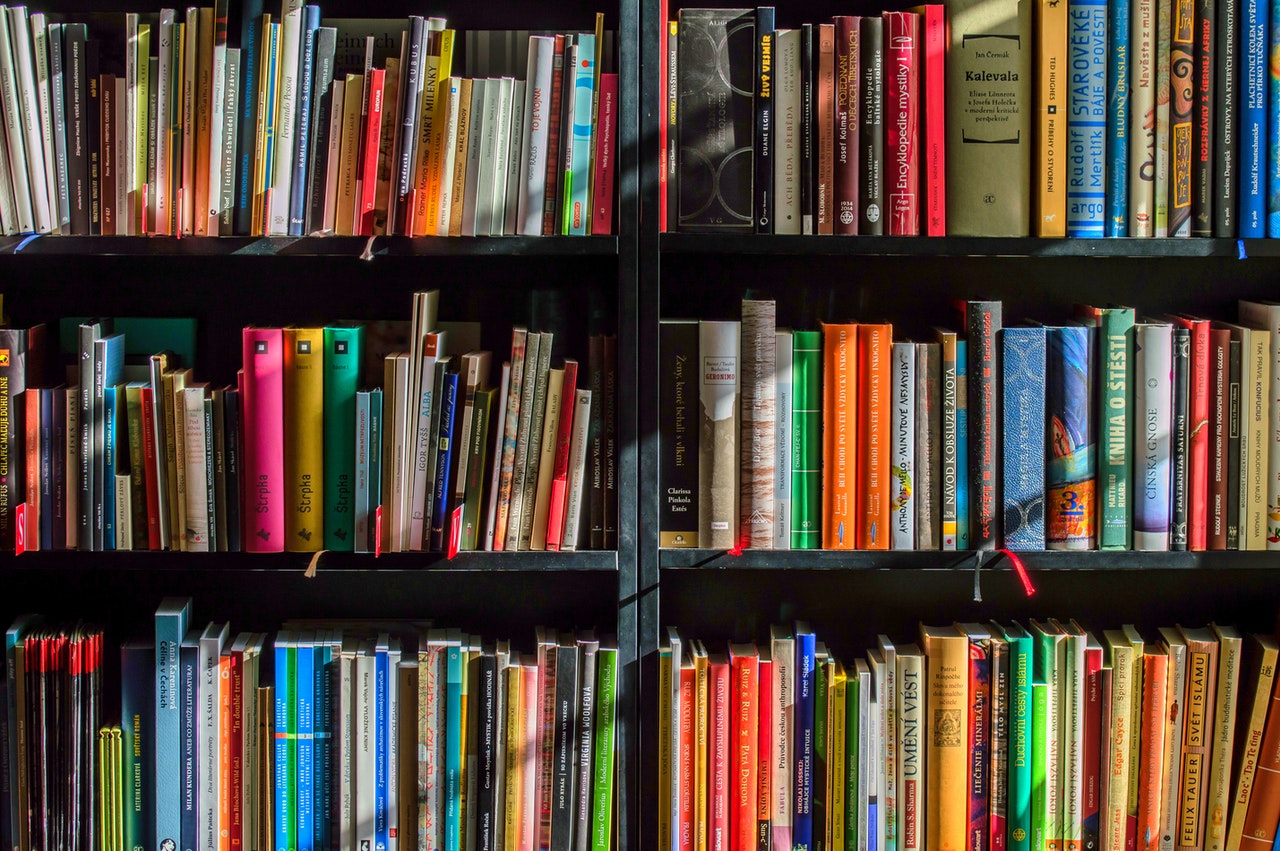 Sadaf M
Qualified Experienced Science Teacher with a Phd
You can book a free 20 minute, no-commitment introduction with any of our tutors. How does this work?
Tell us a bit about yourself.
I am a qualified teacher. I have a doctoral degree in Science from Manchester University. I have also obtained a Master's degree, in Biomedical Science and a Bachelor's degree (in Genetics ) from the University of Sheffield (UK). I completed a postgraduate course in education and gained my qualified teacher status from Manchester University. Currently, I am a science teacher in a UK mainstream school. My career has provided me with a rich variety of teaching opportunities. I have been involved in the teaching and training of undergraduate students in different science subjects including Biology, Chemistry, and Physics at both Sheffield and Manchester Universities. I have lots of experience teaching Key Stage 3, GCSE, and A-level pupils in both mainstream and private schools in the UK. I have taught Science subjects ( Physics, chemistry, and Biology) to Key Stage 4 and Key Stage 5 students, preparing them for GCSE and A level exams.
How do your lessons usually plan out?
I always make sure my students have the prior knowledge required to understand a new topic. All of the topics in Science subjects are related and just get complicated as the students progress to a higher level. So it is essential for students to have a solid prior knowledge of the new topics they are learning. It is also essential to apply pupils knowledge to exam questions all the time to make sure that they know how to use key terminologies and answer those important questions in the exam. The mark scheme is quite specific for GCSE and A-level exams and the students often don't know how to answer the question properly despite having the knowledge. Therefore, it is vital that they practice exam questions after they have gained their knowledge with an experienced teacher to secure a high grade in exams. I practice this with my KS3 students as well so they get into the habit of how to use key terms to answer questions.
What exam boards and year groups do you teach?
I teach students in KS3, KS4, and KS5 levels. I teach all UK exam boards including AQA, OCR and Edexcel.
Reviews
Errsa
Amazing, friendly teacher! Mrs Miraee makes you understand the content and really helps with higher level topics, does not move on until I have understood the exam questions which I think is great, really do enjoy attending my lessons as she makes chemistry seem less daunting, more applicable and fun, I've only had her a month or two but have already noticed progress. Definitely recommend for anyone struggling with science and needs that extra support and confidence boost!
Muqaddas
Sadaf is a lovely teacher. My daughter really liked having lessons with her. Sadaf teaching style is really good she teaches in details with child individual need and level. I definitely recommend her.
Lamia Ahmed
Very friendly and great tutor, she really has you understand the topic before you move on. She has really helped me improve my chemistry and i highly recommend her.
shirley
Sadaf tutored our daughter for GCSE chemistry. We had tried a few chemistry tutors before but Sadaf was by far the best. Our daughter found her very helpful, patient and clearly explained difficult concepts. We have no hesitation at all in recommending Sadaf.
Manuelle
Sadaf is a excellent tutor. I've only had her for about 2 months for A level biology but I can already see progress in my understanding at school. She breaks down the topics your stuck on and adjusts to your learning style. Additionally makes sure to cover everything on the specification and making sure you have a real grasp of everything. I 100% recommend her.
Teaches
| Subject | Level |
| --- | --- |
| Science | Primary |
| Science | KS3 |
| Biology | IB |
| Biology | GCSE |
| Biology | A-Level |
| Chemistry | IB |
| Chemistry | GCSE |
| Chemistry | A-Level |
| Physics | IB |
| Physics | GCSE |
Showing off Their Knowledge
Our tutors can answer one-off questions from students in our forum.