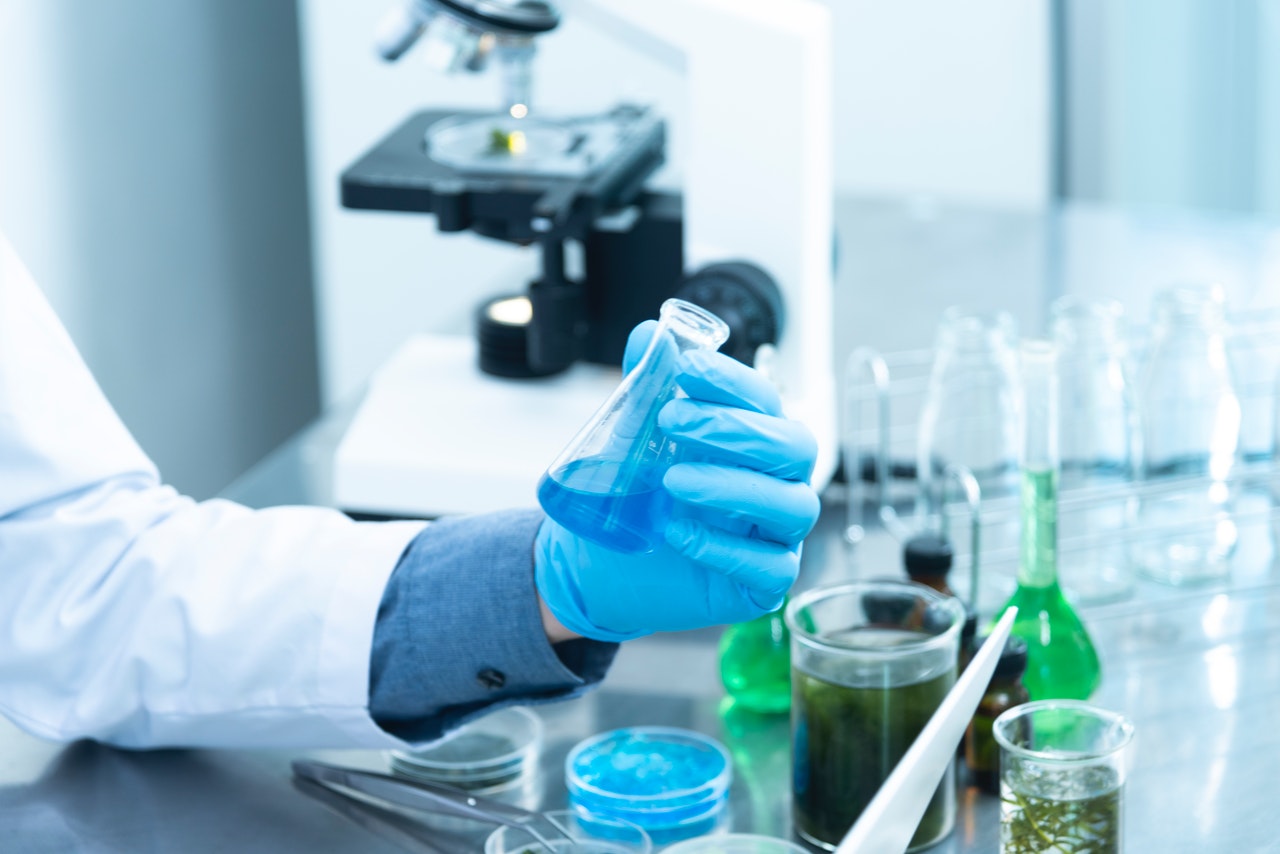 Beth
Fully qualified Science Teacher -friendly, approachable & enthusiastic
£20 per hour
Replies within 82 minutes
You can book a free 20 minute, no-commitment introduction with any of our tutors. How does this work?
Tell us a bit about yourself.
I am a fully qualified teacher with 5 years of experience in schools. I have taught a wide range of abilities across the UK. I am passionate about teaching and unlocking each individuals potential. I have a degree in Biochemistry and Genome Science as well as a degree in Molecular Genetics and Diagnostics. Tutoring allows me to pass on my passion for science and learning.
What do you specialise in?
I specialise in Biology and Chemistry, I have particular expertise in genetics and molecular genomics. I am able to teach up to A level Biology but thoroughly enjoy teaching all sciences. I have experience teaching science to a students of all abilities.
How do your lessons usually plan out?
I make my lessons dynamic with interaction and problem solving. There is a mixture of this and information presentation - this can be tailored to each individuals preference and style of learning. I do not like to be a 'chalk and talk' person as this is a 1:1 bespoke experience designed to help each individual and utilise their strengths. I ensure there are regular knowledge check points and analysis of exam style questions. I like to employ the 'I do, we do, you do' philosophy to help demonstrate knowledge and skills then allowing the student to practice and perfect these.
When did you first start tutoring?
I first started tutoring this year, I have changed jobs and now work from home. I continue to work in education but this time I develop lessons for adults. I am keen to ensure that I maintain my teaching skills with young people, should I decide to return to that area of work. I have 5+ years of experience working within schools most of which was as a Teacher of Science. Tutoring compliments classroom learning very well and enables students to receive the 1:1 support they may not necessarily have access to at school.
What do you love most about teaching your subject?
My subject is so varied! From the stars and space to the deepest depths of our oceans science can be seen everywhere. We live on a planet where there is so much potential to discover new things. My subject has also allowed me to understand the art of problem solving which is a skill needed in almost every job. I have always been a very curious person and science revolves around answering 'the bigger question'.
What is your teaching style?
I am a very diverse teacher and have the ability to adapt to each individual. I personally can't sit and listen to someone talk for great lengths of time. I like my students to be in control of their own learning, the way to learn most effectively is to teach the subject. I am able to use my extensive experience across schools within the UK to ensure a student teaches me without directly noticing that they are doing so. I am a very chatty person and foster a calm atmosphere where students are comfortable in making mistakes, they don't see this as. a negative but a learning experience. I pride myself on being able to raise students confidence in this subject area to fully prepare them for exams.
What is your favourite thing about being a tutor?
I really value the 1:1 experience. You are able to get to know the individual you are tutoring on a much more personal level. I am then able to tailor the sessions to that person as I know so much ore about them. In a class room of 30 this can be very tricky and as a teacher you do not always have the time to do this. I think that this is what makes tutoring such a good experience.
Which relevant qualifications do you have?
I have a BSc in Biochemistry and Genome Science , an MSc in Molecular Genetics and Diagnostic and a PGCE in Secondary Science specialising in Biology
What exam boards and year groups do you teach?
AQA EDEXCEL OCR WJEC KS3-KS5
What are your interests outside of teaching?
I am a keen marine lover, so I am always at the beach (when it's not grey and raining!). I love to use my paddle board during the warmer months and I also (attempt to) longboard at the beach front. I like to travel and have used this to practice teaching English to Chinese and Spanish children!
Book a Free Introduction
Choose an available appointment below and book in a free, no-commitment call with Beth . How do these work?
Reviews
Aaron Pooni
Carmen Weaver
Great tutor - very engaging and fun. My daughter is very happy. Thanks Beth
Teaches
| Subject | Level |
| --- | --- |
| Biology | GCSE |
| Biology | A-Level |
| Chemistry | GCSE |
| Physics | GCSE |
| Science | KS3 |
| Exam Technique | Exam Technique |
| Revision Skills | Revision Skills |
Showing off Their Knowledge
Our tutors can answer one-off questions from students in our forum.
Phospholipids are arrange in a two layer structure. The phospholipids contains a head which is known...