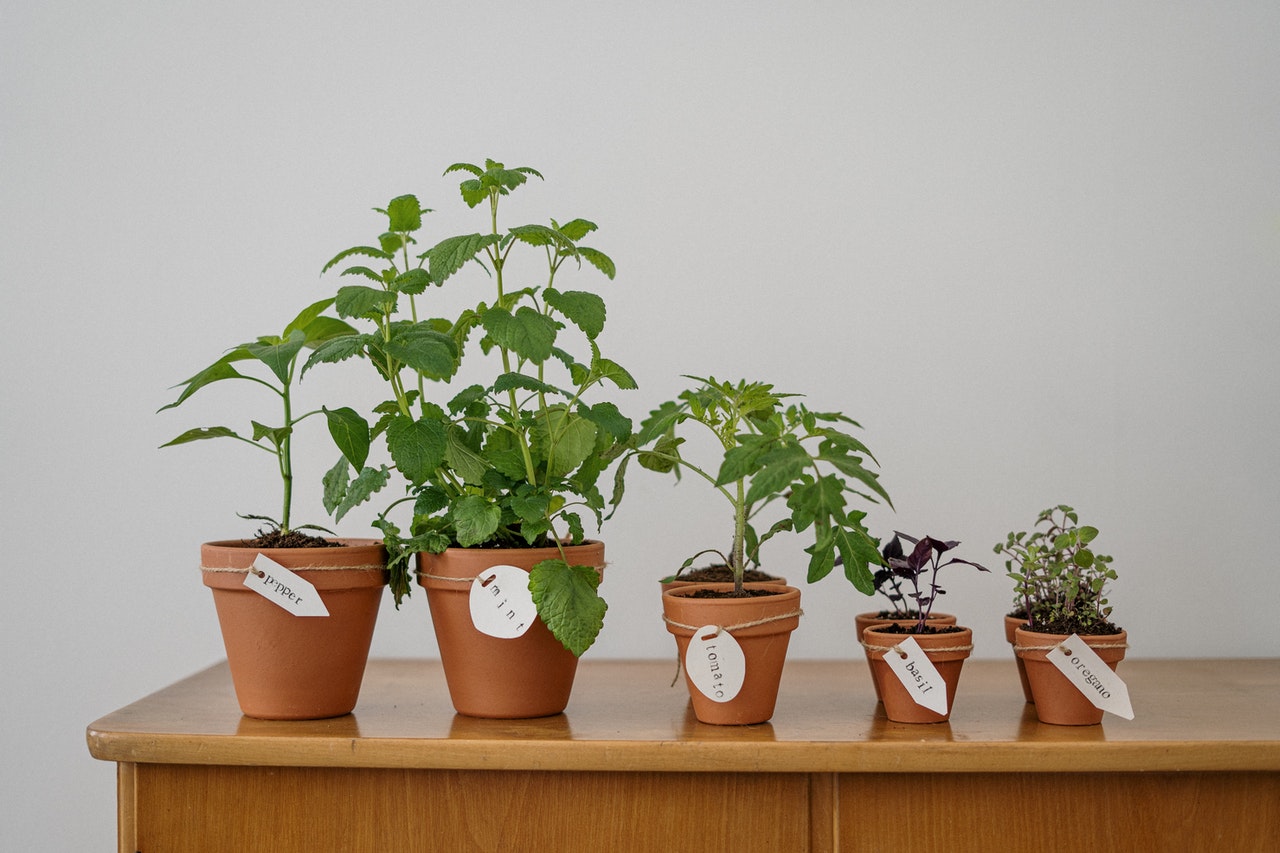 Helen C
Experienced teacher/tutor with highly successful +11/SATS results.
You can book a free 20 minute, no-commitment introduction with any of our tutors. How does this work?
When did you first start tutoring?
I started tutoring in the early 1990s. By this time, I had gained adult teacher training experience and secondary school teaching experience after qualifying and had been teaching examination classes as well as marking national examinations. This gave me an insight into what is expected and what examiners are looking for and as such was able to pass this on to students that I tutored. I chose to teach primary level and have taught Key Stage 2 and 3 for over 20 years and have tutored individual students throughout.
What do students love most about your teaching style?
I believe in listening very carefully to the student, especially to what they perceive to be the 'problem/s' and then finding ways to sort out them out together. I am happiest when a student says ' we did..... and I got lost....here' and when we have solved or found ways to a solution, I have been known to dance a jig... much to the students' amusement!
What is the greatest success you've had with teaching?
My most memorable success was when I had a seven year old boy from Israel who had only one word in English...."No"! He loved to shout this at the top of his voice whenever I asked him to do any work, indeed, anything! This young lad and his older brother were there to learn the English language and I couldn't speak Hebrew! One day after three weeks of trying and with No! No! No! ringing in my ears, I called his father, who dropped what he was doing and came straight to school where we had our tuition sessions. I will always recall how this father walked in... even after hearing his son shouting at the top of his voice. All he said, was, "But 'O'..., you can do this!" in a very quiet voice. I learnt something that day; the very quietly spoken "you can do this!", which became "We can do this!" Became my personal motto. My friend 'O', not only learnt the English language, both spoken and written including being able to answer grammar questions (e.g. what is a preposition, adverb etc. and give examples of the same), he gave his older brother a run for his money by clinching the English prize for, not just his year group, but for the entire school that year! There have been other students who have succeeded and even surpassed both their parents' and my expectations but it is 'O' that brings a smile to my face and makes me remember why I love teaching and became a teacher!
What are your interests outside of teaching?
Aside from teaching and my continued fascination about how learning takes place in each individual student, I have great interest in painting. I use acrylic paints to explore colour and have painted several pieces that depict this. I am also very keen on gardening - again the colourful aspect of this and exploring how different colours and textures go together or contrast or compliments each other. Visiting art galleries especially when the weather started getting colder is an autumn and winter past which gives me the opportunity to see how the well known artists have used colour in their compositions. I love growing my own plants from seed or cuttings and as such garden centres and visiting well established gardens is one of my summertime activities.
What is your teaching philosophy?
"WE CAN DO THIS!" I believe that there are many ways of solving any problem. It is finding the one that works for each individual that is the most important.
Teaches
| Subject | Level |
| --- | --- |
| Maths | Primary |
| English | Primary |
| English Literature | Primary |
| Science | Primary |