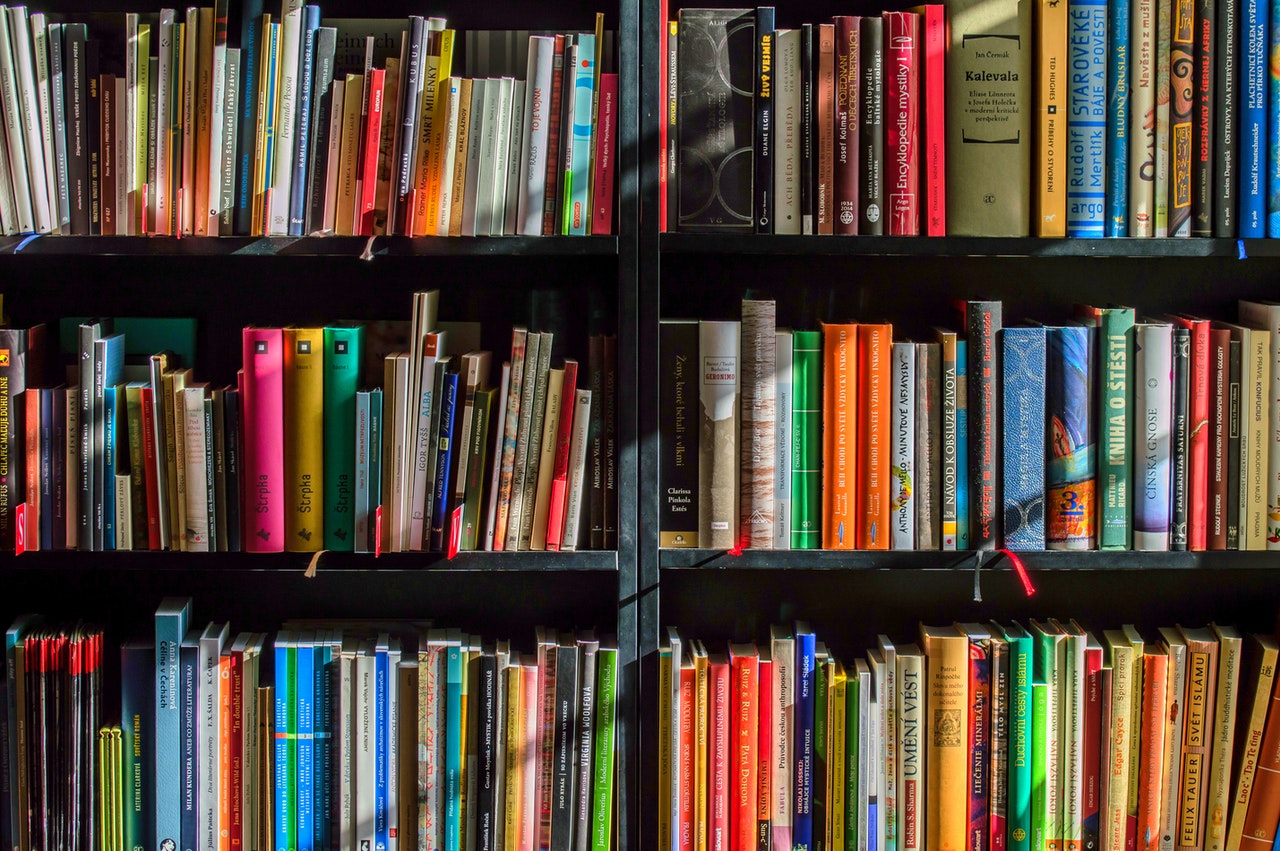 Diane L
Experienced Teacher of English Language, English Literature and ESOL.
You can book a free 20 minute, no-commitment introduction with any of our tutors. How does this work?
What do you specialise in?
I teach English to students at Key Stages 2, 3 & 4. I prepare students for GCSE English Language and English Literature exams across all exam boards, and I support older learners to prepare for IELTS tests. I also teach general improvement classes for English as Second language.
What is your teaching style?
I make every lesson personal to the learning goals of the student. I have a long-term overview on what the student needs to do in order to achieve a particular qualification, and I plan progressive lessons to cover all the topics and skills required. Within this, I will cover areas in which the student is already proficient quite quickly, allowing me to spend longer, and provide more specific practice, in areas where the student is less confident.
Which relevant qualifications do you have?
I am a fully qualified Teacher of English in the UK, with a BA (Hons) degree in English Literature. I have worked in both primary and secondary settings and have several years of experience supporting students with special educational needs. I have a Level 2 Certificate in Understanding the Autistic Spectrum, as well as specific training in supporting students with dyslexia. I also hold a TEFL qualification which allows me to teach English as a Foreign Language.
What exam boards and year groups do you teach?
I teach across all UK exam boards for GCSE English Language and English Literature, as well as the international iGCSE. I also prepare students for the Cambridge IELTS for General English and Academic purposes.
What do students love most about your teaching style?
I have a very friendly and warm personality and am encouraging to all of my students. I believe that everyone has strengths and everyone has weaknesses and everyone is unique. My job is to recognise these strengths and build upon them, so that students realise their own potential. This creates a trusting teacher - student relationship whereby students are more willing to take risks to work on their areas of weakness. I always aim for the student to develop their own independent learning style which they can take with them into exam situations.
Teaches
| Subject | Level |
| --- | --- |
| English | Primary |
| English | KS3 |
| English | GCSE |
| English Literature | KS3 |
| English Literature | GCSE |
| English as a Foreign Language EFL | English as a Foreign Language EFL |