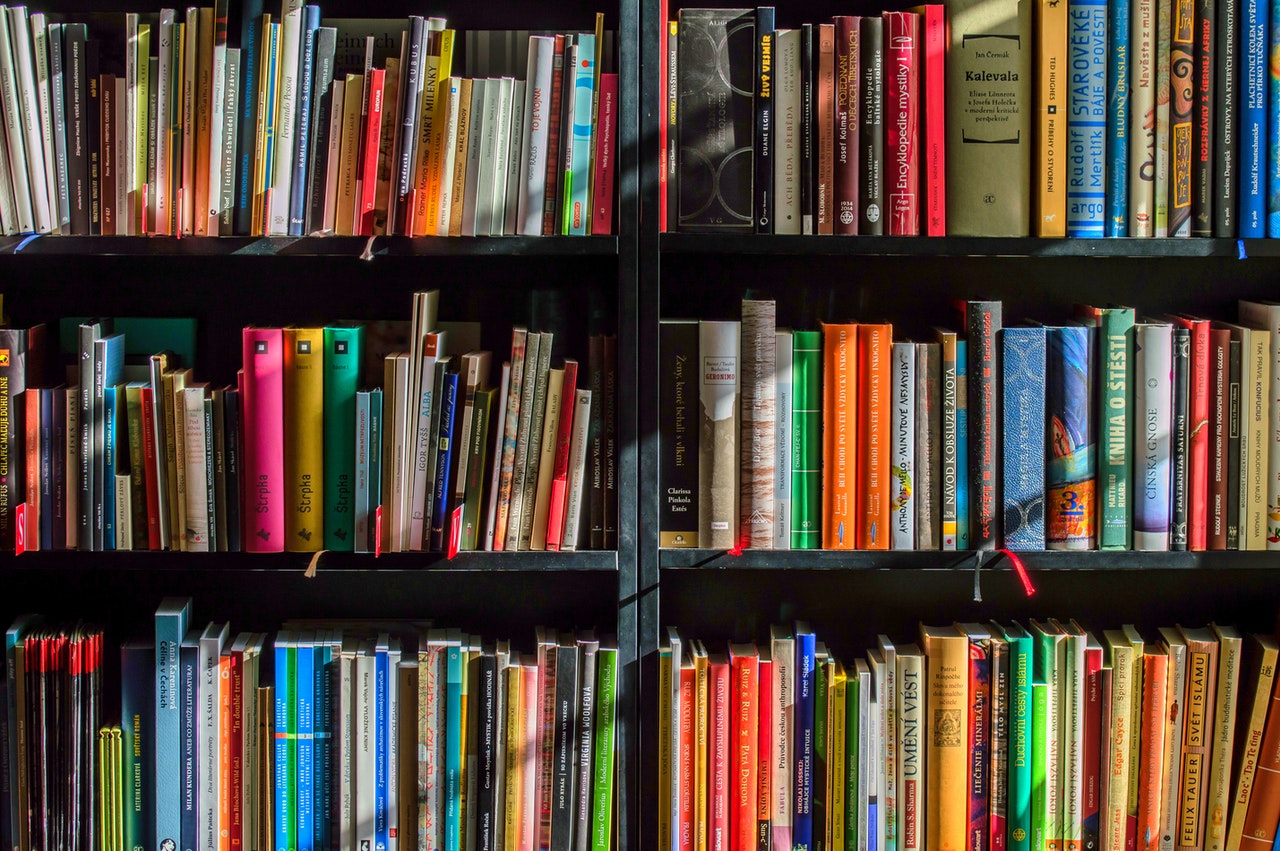 Hannah
Experienced, enthusiastic & engaging qualified English teacher (KS3-5)
£30 per hour
Replies within 74 minutes
You can book a free 20 minute, no-commitment introduction with any of our tutors. How does this work?
Tell us a bit about yourself.
I have been teaching Key Stage 3, GCSE English language and literature (AQA, IGCSE), including resit, and A level English literature (AQA) for eight years. I am an enthusiastic, committed and patient teacher who has enjoyed lots of success with my students. In my last GCSE group, 70% exceeded their target grades! I can promise you engaging and highly personalised lessons, which are focussed on identifying then working on your areas for improvement, but also on celebrating your successes. I am someone who takes the time to get to know my students well, so I can use a range of strategies to tailor each lesson to best suit you and maximise your chances of success. I also endeavour to help you understand the importance of these subjects, and help you find the joy in them!
What do you love most about teaching your subject?
I'm interested in how powerful and exciting words can be. I truly love picking apart a text in an attempt to uncover the author's motivations, ideas, or what they have to say to their readers. I love how their use of language can reveal so much, not just about the characters and the author, but about societies and history. It also fascinates me how subjective literature is, and how two people can read the same poem or novel and have entirely different interpretations or reactions. I have always loved reading and writing, but I understand that this feeling is alien to many of my students. Of course a priority is to achieve the grades they're hoping for, but I always try to show my students why I love my subject in the hope they too will experience some of the joy I feel!
What is the greatest success you've had with teaching?
I have had great success in terms of student achievement. For example, the majority of students I have taught at GCSE in the last eight years have exceeded their target grades, many exceeding them by more than one grade, some as much as four above. However, to me my greatest successes are when students show that they have engaged and improved not just their English skills, but their wider skills and work ethic. This, to me, is satisfying as I know how essential these are to them once they leave school. For example, I love to hear how a disengaged student has enjoyed a lesson, how a reluctant reader has read a book I recommended, how someone has put their hand up to offer an idea after feeling too shy for a long time, or when a student lacking confidence in themself finally accepts what they're doing well. It's clichéd, but it's true that those are the moments that make teaching special.
What exam boards and year groups do you teach?
I teach Key Stage 3 and GCSE, both language and literature, and A level literature. I have had great success with all levels in terms of exam results. I have taught the AQA specification for seven years, have taken part in numerous training sessions from AQA, and taken part in a great deal of moderation and standardisation, so I have an intimate knowledge of the expectations of these exams. At GCSE I have taught 'Macbeth', 'An Inspector Calls', the 'Power and Conflict' poetry anthology cluster and 'Jane Eyre', although I am happy to teach other GCSE texts, such as 'A Christmas Carol' and 'Dr Jekyll and Mr Hyde'. At A level, I have taught 'Othello', 'The Color Purple', 'A Streetcar Named Desire', unseen poetry, 'Feminine Gospels' and have moderated the NEA portion of the course. I'm also comfortable teaching 'The Great Gatsby' and the unseen prose section of the exams.
Which relevant qualifications do you have?
I have a degree in English and American Literature (2:1) and a PGDipEd in Secondary English Education with QTS. I have taught English language and literature at Key Stage 3, 4 and 5 at a successful school for seven years, and for three of those years I have also been Key Stage 3 Co-ordinator for English. I was also the lead subject mentor for trainee English teachers at my school for five years.
Book a Free Introduction
Choose an available appointment below and book in a free, no-commitment call with Hannah. How do these work?
Reviews
James Gurnett
Excellent tutor who conducted a brilliant webinar. Would definitely recommend messaging her about GCSE English!
Marguerite Griffin
Dalha Abdi
Excellent teacher, lessons are always tailored to your weaknesses with in depth lessons. Would definitely recommend anyone looking for a tutor.
Simran
Harvey Quartermain
Idoia
Very understanding, good at explaining
Claire Feltham
very clear on what I had to do and very helpful
Sarah Griffiths
Yeo Joon Hur
Jim Lines
I'm going to supporting my daughter with developing her confidence with creative writing over the summer holidays, preparing her for year nine. Hannah has helped enormously by explaining and demonstrating the 'tricks of the trade', providing me with the tools, inspiration, and confidence to support my daughter's progression. Hannah has also helped by providing me with recommendations - both classic novels and contemporary young-adult fiction - to add to my daughter's reading list. I found the sessions very interactive; Hannah was happy to answer my questions and validate some of the ideas I already had. In short, I couldn't be happier with Hannah's lessons.
Aisha Farah
Anne
Teaches
| Subject | Level |
| --- | --- |
| English | KS3 |
| English | GCSE |
| English | A-Level |
| English Literature | KS3 |
| English Literature | GCSE |
| English Literature | A-Level |
| Essay Writing | Essay Writing |
| Exam Technique | Exam Technique |
Showing off Their Knowledge
Our tutors can answer one-off questions from students in our forum.