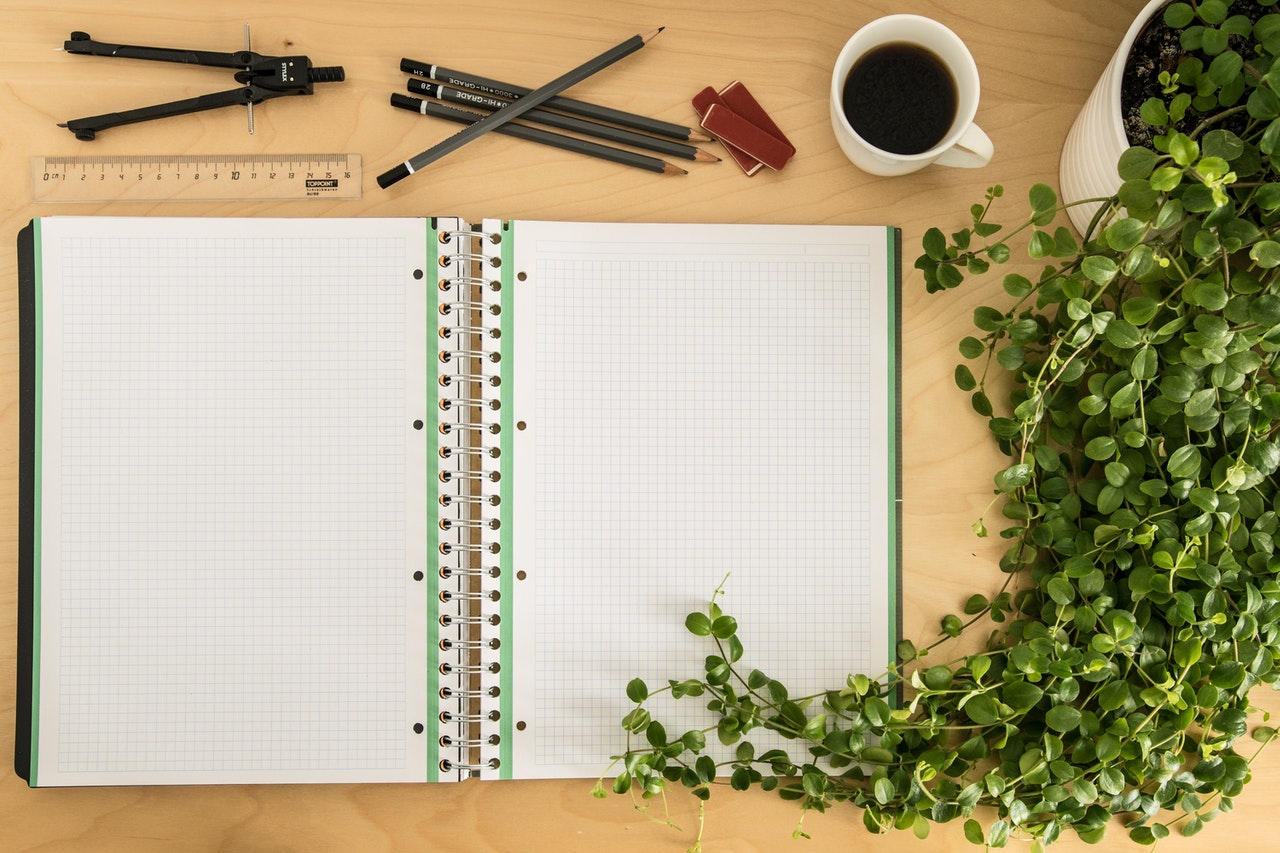 Elissavet B
I am an experienced English and Media Teacher and examiner.
£45 per hour
Replies within 35 minutes
You can book a free 20 minute, no-commitment introduction with any of our tutors. How does this work?
Tell us a bit about yourself.
I am an experienced secondary English and Media Teacher, working in education for the last 14 years. I have been a Head of English and Media, while currently I am a Head of Year 11. As an AQA examiner for English Language and Literature, I have gained the necessary skills to support all students in their quest to achieve the highest possible grade. This includes English and Media. Furthermore, I have been working as a tutor with 100% success, across a range of exam boards such as AQA, Edexcel, OCR and Eduquas.
What do you specialise in?
I have studied English Language, Literature and Linguistics, giving me the tools necessary to teach English GCSE and A Level. As a Head of English and Media, I have managed to ensure the highest results in our department. Currently, I am a Head of Year 11, creating revision timetables for all students as well as running revision sessions successfully. Additionally, my MA in World Cinemas has supported with my passion in teaching Media in GCSE and A level with excellent results. Finally, I have taught Latin in KS3.
How do your lessons usually plan out?
I always have lessons prepared according to the individual needs of the student. I always ensure that there is a starter, short tasks and plenaries. Questioning is an important part of the lesson and ensuring that understanding is being checked by answering exam questions. Students are encouraged to send questions ahead of the lesson or if they will need to focus on a specific topic that they are struggling with.
When did you first start tutoring?
I have started tutoring in 2012 in Leeds. However, I have been a teacher in UK since 2010.
What do you love most about teaching your subject?
I am passionate about teaching English, and this is obvious in my lesson planning and the care I put into it. I constantly strive for expanding my knowledge by taking part on CPDs and research. Not only that, but I am proud to say that quite many of my students are either studying English as an A level or go to study English at University.
What is your teaching style?
I always try to adapt my teaching style to the needs of the learner. Sometimes that means that there will be a lot of writing, or sometimes it means that I need to take a step back and slow down. I enjoy questioning and dialogue, but at the same time I encourage students to explore responses and be independent. I am there to guide them and give them the tools, but the best outcome is when they are taking charge of the lesson.
What is your favourite thing about being a tutor?
The interaction that I have with each student and to witness how proud they are when they achieve something that they thought it would be unachievable.
What is your teaching philosophy?
Everyone is capable of doing better and achieving higher as long as they have the right tools.
What do students love most about your teaching style?
That they are getting more confident with each lesson. They love it when they manage to answer something that could not before the lesson. They enjoy the relaxed and calm atmosphere that the lesson has and that they are able to ask any question.
What is the greatest success you've had with teaching?
Everyday that a student says that they understand something is a success. As a Head of English and Media in my school, I have managed to achieve the highest results in the history of the school within a year.
Which relevant qualifications do you have?
QTS, B.Ed English Language, Linguistics and Literature. MA World Cinemas.
What inspired you to become a teacher?
Being the eldest sibling in a family of 7 I have always enjoyed helping and supporting people around me. Furthermore, I was passionate about English and Media and I felt that teaching has offered a unique opportunity to do something I love.
What are your interests outside of teaching?
Going in cinema, walking, reading, cooking and baking.
What exam boards and year groups do you teach?
As a tutor I have taught AQA, Edexcel, OCR and Eduqas so I am familiar with all the exam boards. I enjoy teaching GCSE.
Book a Free Introduction
Choose an available appointment below and book in a free, no-commitment call with Elissavet B. How do these work?
Reviews
Shikha
Very thorough approach to different types of questions. She has planned lessons with many resources, explains exam technique and what techniques to include in your essay to gain marks!!
Teaches
| Subject | Level |
| --- | --- |
| English | GCSE |
| Media Studies | GCSE |
Showing off Their Knowledge
Our tutors can answer one-off questions from students in our forum.
Simply put dramatic irony is when the audience is aware of something the main character ignores at t...