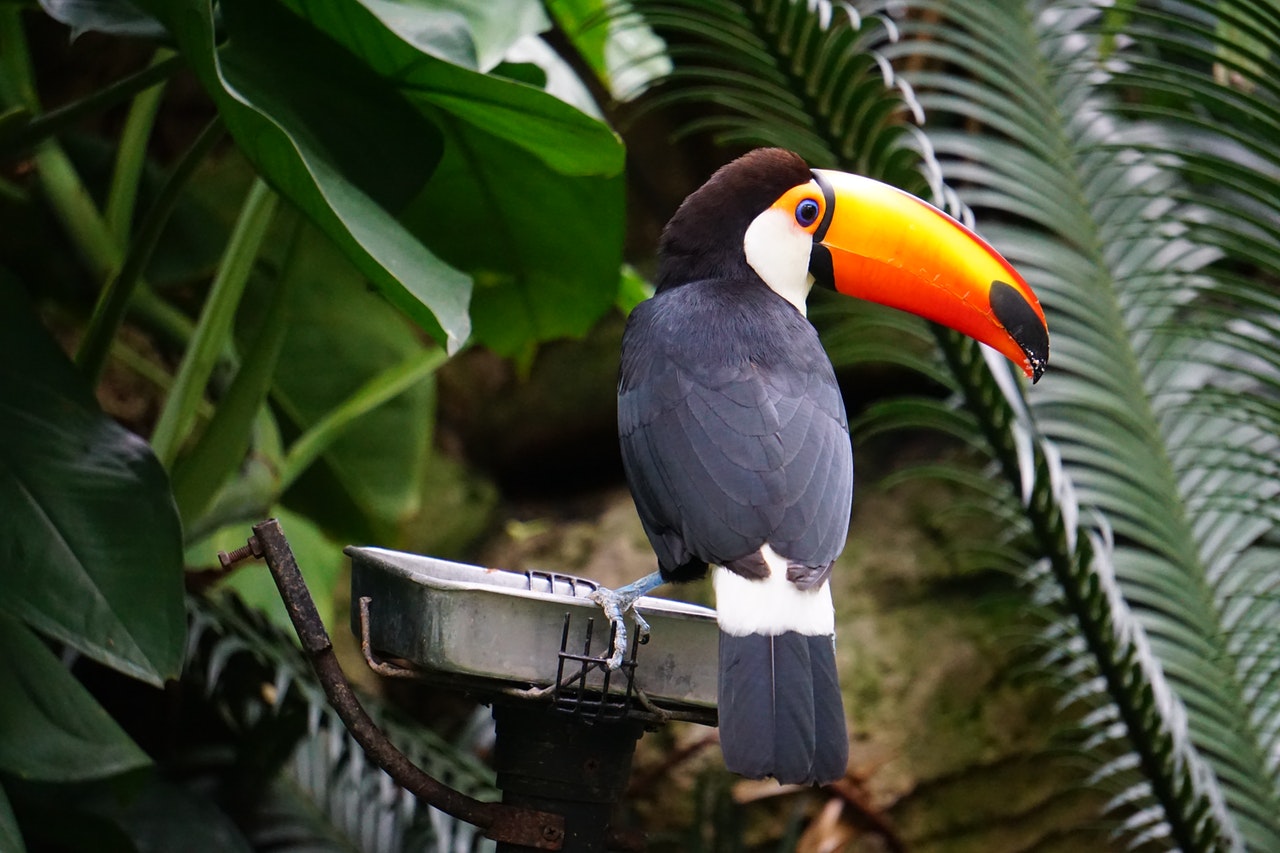 Paul A
Physics, Chemistry and Maths tuition - done your way.
You can book a free 20 minute, no-commitment introduction with any of our tutors. How does this work?
Tell us a bit about yourself.
I am an experienced Science and Maths tutor who has worked in education for twenty years. Whilst Science and Maths are my professional passions, I love to run and enjoy marathon running and trail running.
What do you specialise in?
Physics, Chemistry and Maths. Although I love a bit of Geology too!
How do your lessons usually plan out?
Never the same way. I always try to let the direction of the lessons be governed by the needs of the student at that time. It's never a case of a one size fits all approach. Each individual lesson is different.
When did you first start tutoring?
Over twenty years ago. Before I even had internet at home!
What do you love most about teaching your subject?
I am passionate about my subjects. If I can see just a drop of that passion being realised in someone else then I'm happy.
What is your teaching style?
Its always student-centric with me. I like the student to drive the direction and theme of the lesson and I like to facilitate that. Didactic and controlled lessons don't work 1-2-1.
What is your favourite thing about being a tutor?
Helping others reach their potential. Learning can be hugely frustrating at times. If I can help path the way a little to enable students to achieve at the very best level they can, then this is so rewarding.
What is your teaching philosophy?
Perfection is not a target. Persistence is your strongest weapon. Always look forward.
What do students love most about your teaching style?
I don't deliver material in a controlled and didactic way. I embrace mistakes and encourage others to make them. That is how we learn. If we didn't make mistakes we'd be doing something wrong.
What is the greatest success you've had with teaching?
I was nominated for UK Teacher of the Year in 2008
Which relevant qualifications do you have?
Masters in Education 2 x BSc (Hons) and I'm working towards my PhD
What inspired you to become a teacher?
I could lie and say it was my "calling" but thats not true. I had no idea what I wanted to do when I finished my degree. Teaching seemed a good stop gap, but became my vocation!
What are your interests outside of teaching?
Running. Lots of it. The longer the better.
What exam boards and year groups do you teach?
I've taught all the UK boards plus IB and some European curricula too.
Book a Free Introduction
Choose an available appointment below and book in a free, no-commitment call with Paul A. How do these work?
Teaches
| Subject | Level |
| --- | --- |
| Maths | Primary |
| Maths | KS3 |
| Maths | IB |
| Maths | GCSE |
| Maths | A-Level |
| Further Maths | IB |
| Further Maths | A-Level |
| Science | Primary |
| Science | KS3 |
| Biology | GCSE |
| Chemistry | IB |
| Chemistry | GCSE |
| Chemistry | A-Level |
| Physics | IB |
| Physics | GCSE |
| Physics | A-Level |
Showing off Their Knowledge
Our tutors can answer one-off questions from students in our forum.
Newton's second law states that the acceleration of an object depends upon two variables – ...