Ask a Question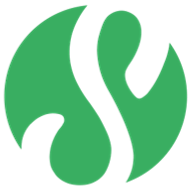 Welcome to the Sherpa Forum!
This is a place to ask subject-related questions and further your learning by helping others. Our tutors are also active here and offer top-quality responses to your questions.
Need help with Computing?
We have thousands of qualified teachers who are able to provide top quality lessons online. Find your tutor and set up your free introduction today!
Find a Computing Tutor
All Computing GCSE Topics:
The Smartest People We Know